National Lifestyle Villages – Helena Valley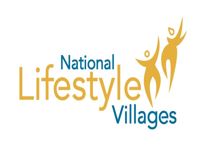 Locations: Helena Valley
Bushfire Prone Planning was engaged to develop a Bushfire Management Plan (BMP) for the Helena Valley Lifestyle Village planning application.
The project was granted conditional planning approval by the Shire of Mundaring for extension of the village to the south-east of the existing village.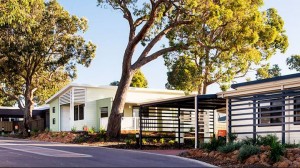 The Plan was developed to provide guidance on how to plan for and manage the potential bushfire threat of the specified area. The Plan identifies the bushfire risk and addresses requirements of local government and the responsibilities for both the developers and property owners. This Bushfire Management Plan was developed to comply with the requirements of a condition of development by the Shire of Mundaring and details the specific fire management requirements that will be implemented within the development and design.
The objectives of the Plan were to:
• Define areas where values are located
• Define and rank bushfire hazard areas
• Define management responsibilities
• Define bushfire management responsibilities
• Provide performance criteria and acceptable solutions (non-construction).
The subject sites were predominately managed grassland, maintained lawns and non-vegetated areas, being substantially cleared of native vegetation. Neighbouring properties consists of cultivated gardens, managed grassland and woodland.
The Bushfire Risk Management plan was approved by the Shire of and Mundaring and Western Australian Planning Commission and construction on the site has since begun.